Indian Xporter has been operating in India. "It's not simply about making deals that is the secret of business." Business is defined as "creativity combined with high-quality products that give outstanding customer service."
 We specialize in fruits and vegetables, cereals and pulses, spices, dry fruits, organic food, and a variety of other items. wheat flour, for example. Quality, quantity, variety, accuracy, services, and relationships are all important to us. We have a strong workforce that works with zeal and courage to uphold our company's long-standing traditions. Our products are the best in the business since they are made to strict international and national quality control requirements. We're one of the most in-demand companies in the industry. To ensure the highest level of customer satisfaction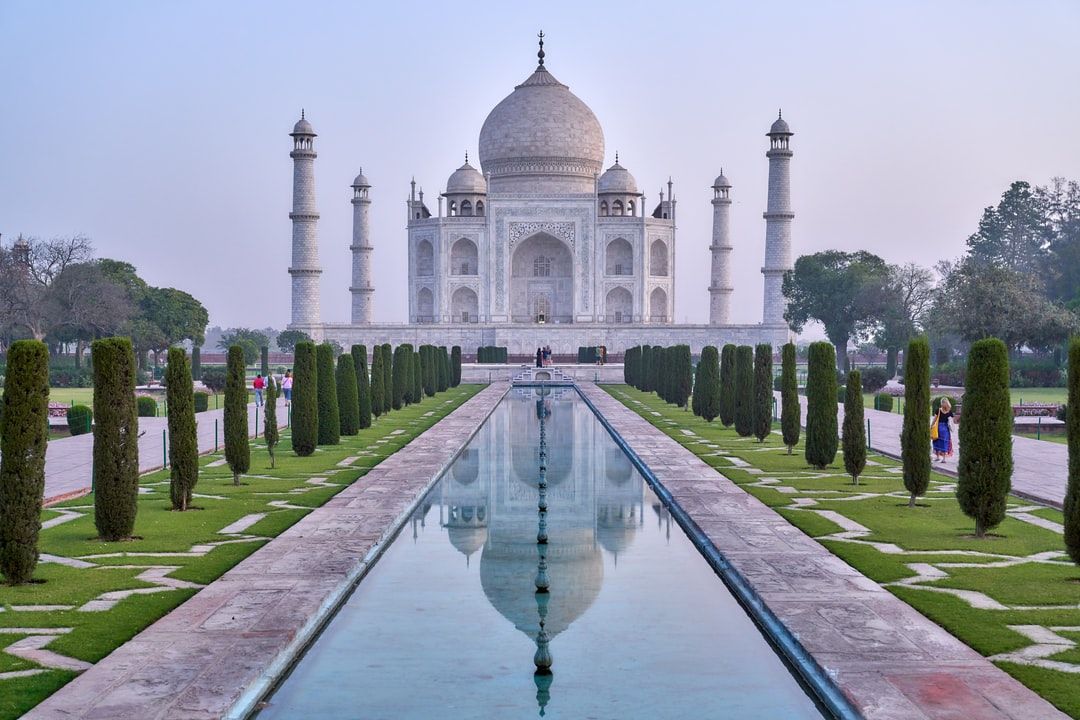 Indian Xporter

assist businesses in growing and expanding their operations in overseas markets.
Based on the requests of our clients throughout the world, we aim to match projected prices, quality, volume, and innovation.
We connect suppliers in the region of interest and carefully evaluate them based on their dependability, quality, and service standards.
The key to our support is finding the right partner.
We provide our customers in the target area with as much information as feasible.
Clients will be able to estimate business risk and possible returns from that region's economic system.
Indian Xporter

offer first-rate export services to companies all over the world.
Our understanding of overseas markets and product demand allows our customers to point to the most appealing export products in any area of interest.
We select the most appealing export products with the help of our external partners.
We are dedicated to standing by our clients on a regular basis, maximising investment returns, and defining our products' strategic place on the global market.
International missions, shipments, special events, local representatives, and fair attendance are all organised by us.
Our Values
Indian Xporter core values also include striving to ensure unhampered quality of your commodities, despite nature's challenges or any other obstacles.
Our Vision
Indian Xporter prosper because of our vision. Our vision is to offer lasting value to stakeholders as a leading and trusted international trading company, rather than just conducting business.
To satisfy our customers' customised needs, we chose from a wide range of items made by both domestic and foreign enterprises. Our products, which range from food and beverages to industrial and engineering equipment such as iron and steel, wellness, entertainment, and exquisite fabrics, are designed to complement our clients' personalities. Each product is the result of a fantastic deal based on supplier quality and dependability.